Services
We have been in the business for over 30 years
With our history and experience we have been able to develop our own services, this enables us to develop long standing partnerships with leading retailers, manufacturers, and insurance companies.
At Brightside, we continually stay ahead of the pack, so when you become a partner with Brightside you know you're getting the best and most up to date services.
But don't take our word for it. We keep a close eye on how our customers rate us! Our net promoter score is 55% which is 30% above the industry average of just 25%.
Our core services and capabilities include:
Third Party Administration
Customer Service that is locally based to support our partners and customers
Claims Management processes that are end-to-end and collates data trends via a global platform
Repair & Salvage network that is nationwide with real time reporting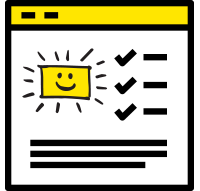 eCommerce – gives us the ability to distribute our niche insurance products online direct to our consumers
Dealer Portal – provides our partners with the ability to register cover, electronic delivery of T&Cs, build their customer database, eLearning modules, and live reporting
Customer Portal – a way to manage your policy, update details, and raise claims in the one place
White Label Platform – choose one or all of our platform solutions to white label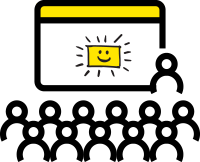 Business Development – create and implement growth opportunities to deliver long term value
Account Management – builds and maintains relationships, engages stakeholders, helps you to achieve targets and sales growth
Training & Coaching – tailored programs focused on attachment selling, and sales skills for your teams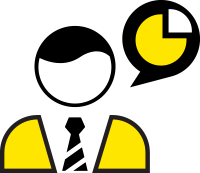 Global Advisory and Support