It's a great story that covers you for life's little mishaps
Pioneering innovative warranty solutions for over 30 years
We are a community providing our customers and partners with locally sourced care and support, information, experience and knowledge in Australia, New Zealand, Singapore, Malaysia, Ireland, Slovenia and Croatia.
Being a global company we provide a range of protection options to our customers including Extended Warranty and Accidental Damage cover across the seven regions we operate within, so no matter what happens you can always look on the bright side.
We collaborate with businesses to offer insurance and extended warranty products for their customers and help our partners achieve their business goals through providing support, training and industry expertise. And we tailor our easy to apply solutions to suit their needs.
Brightside provides Extended Warranty to businesses to help protect their customer's purchases once the manufacturer's warranty has expired. We can also provide a range of product protection insurances like accidental damage and multi appliance cover, so when life's little mishaps happen, Brightside has your customer and their products covered.
Our 30 years of experience within the product protection and claims management industry means that we provide innovative services and solutions which allow us to form long standing partnerships with leading retailers, manufacturers, and insurance companies.
Our core services and capabilities include: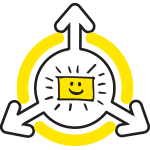 Third Party Administration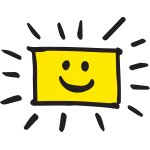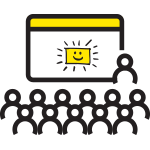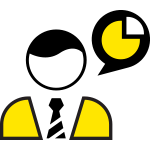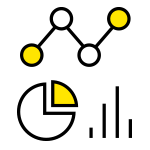 Brightside has a home here in Singapore and internationally in Australia, New Zealand, Asia and Europe.