A brighter new world
It's a great story that covers you for life's little mishaps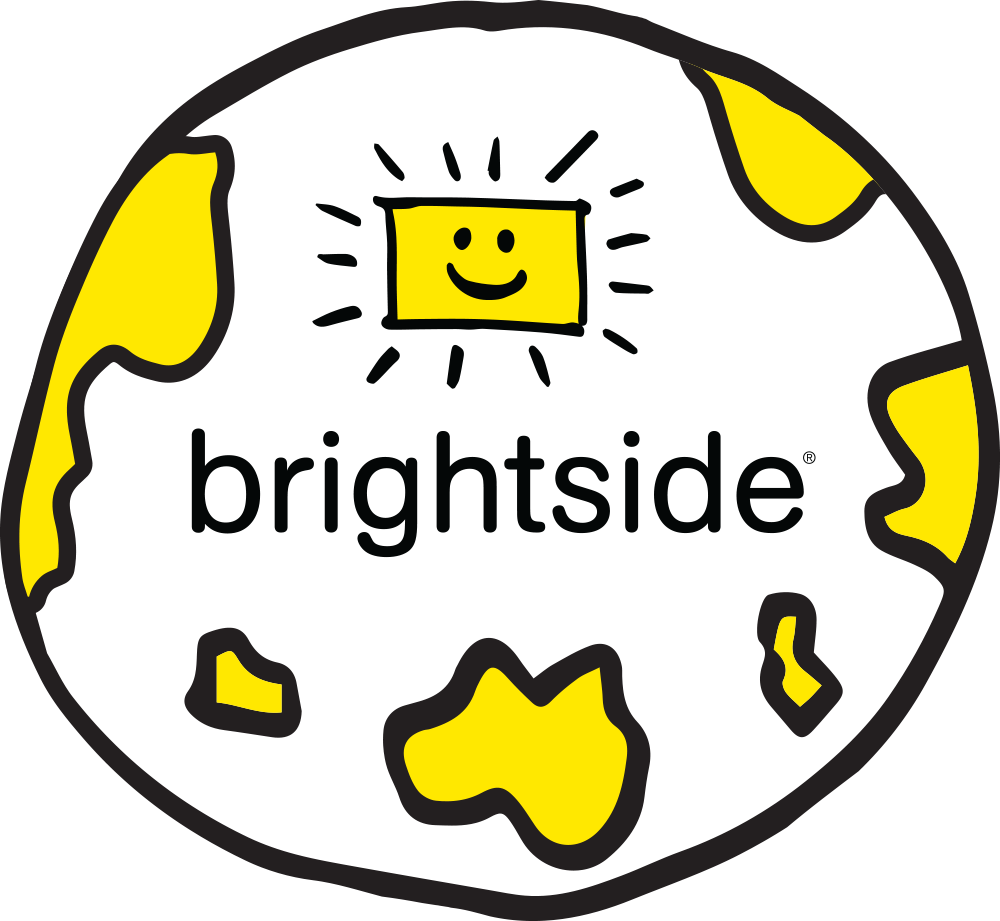 A brighter new world - copy
Pioneering innovative warranty solutions for over 30 years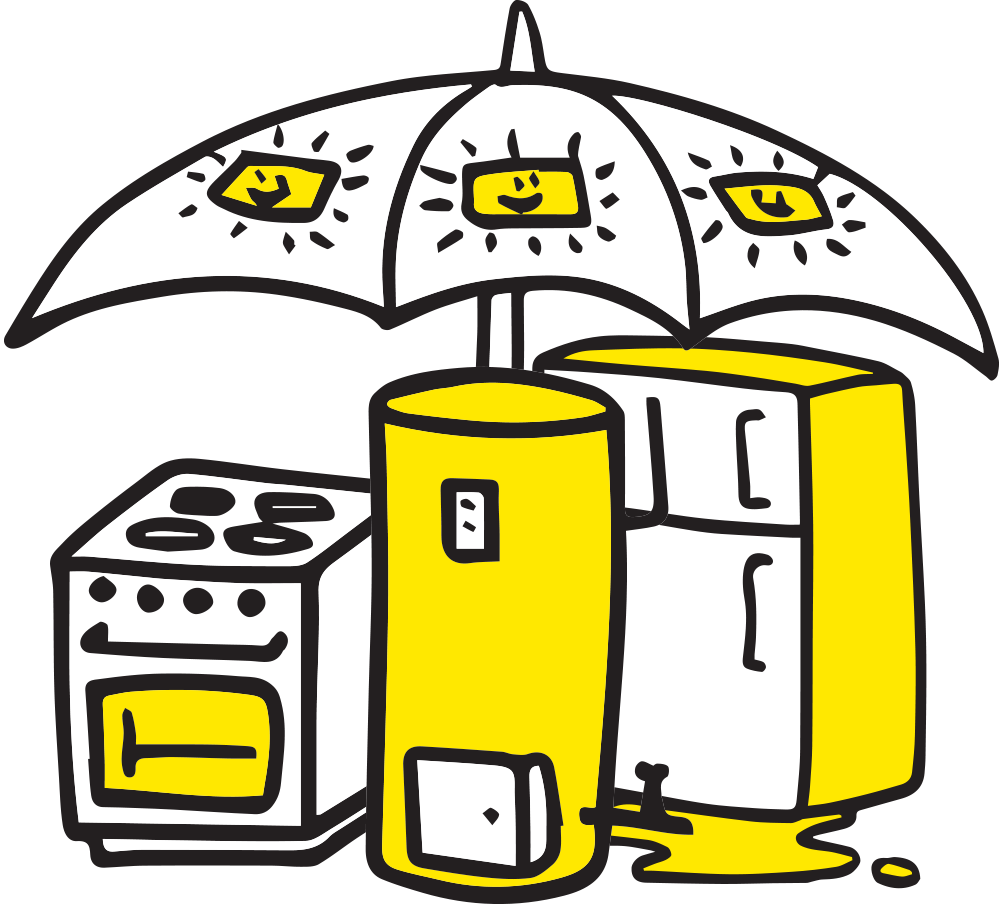 We're a global company providing Extended Warranty and Insurance across Asia, Australia, New Zealand and Europe.
We also partner with businesses by offering our Extended Warranty Programs so that they can help protect their customer's new purchases. We know that every business is different, that's why we tailor our programs to suit each business!
We also help our partners to achieve their business goals by providing support, training, and industry expertise.
Extended Warranty and Insurance
We provide Extended Warranty Programs to businesses so that they can help protect their customers after their manufacturer's warranty has expired.
With 30 years of experience within the financial services industry we are able to provide our partners with up to date services. This strengthens our partnerships with leading retailers, manufacturers, and insurance companies.
Our core services and capabilities include: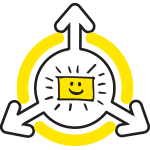 Third Party Administration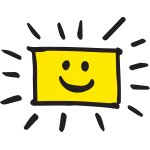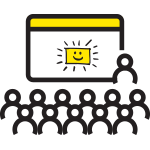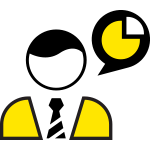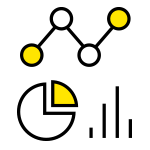 Brightside has a home here in Singapore and internationally in Australia, New Zealand, Asia and Europe.