Who we are
We're on a journey to the bright side.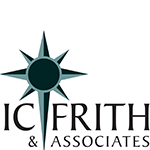 Our roots lay in Australia where we started as IC Frith (1983) and became pioneers in the insurance and extended warranty industry.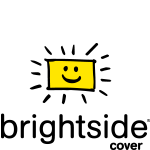 As we've grown and worked alongside our business partners, we've branched out to who and where we are today.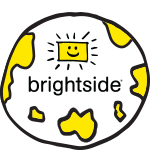 Our journey to the brightside started in 2015 where we changed our name from IC Frith to Brightside Co. We're painting the world yellow with offices in Australia, New Zealand, Singapore, Malaysia, Ireland, Slovenia, Croatia and Philippines.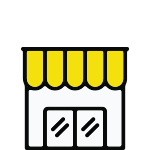 Our success stems from our leading retail and insurance partners who've helped us to protect our customers and their things.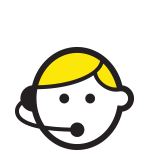 Our customer service specialists are at the heart of our company and it's because of them that we're trusted by over 15 million customers worldwide.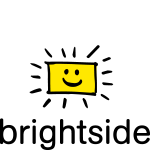 Our dedication and focus to delivering the best service for our customers and partners is the core belief in our brand and our employees.