Testing
Sheryl O'Brien
Chief Executive Officer
With more than 15 years' experience in senior sales and marketing roles, Sheryl is an experienced strategic thinker with a track record of building and managing successful businesses. Prior to joining Brightside, Sheryl was the Strategic Marketing Manager and Head of Channel Sales for FlexiGroup for eight years, responsible for leading key strategic projects in support of the company's diversification strategy in driving global growth, including a successful IPO to become an ASX200 company.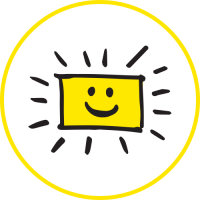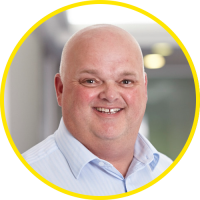 Anthony Jones
Chairman and Managing Director, NZ
Anthony was appointed the Chairman of the IC Frith Group in 2007 and is the Managing Director of IC Frith (NZ) Ltd. His 25 years of insurance industry experience includes underwriting, risk management and surveying, national account management and broking. Anthony joined IC Frith in 2005 and is a Director of the Board, and has worked previously for Vero Insurance, FAI Insurance, HIH Insurance and QBE Insurance.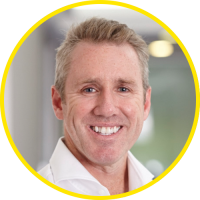 Craig was appointed CEO of Brightside in March 2015, having been with the company since 1999 and an Executive Director of the Board since 2007. With extensive experience in global sales and operations management, Craig successfully expanded the IC Frith business into Asian and European markets in his previous role as Director of Warranty Services. Since his appointment as CEO, Craig dedicated his time to achieve his ambition of changing the warranty insurance market through the development of the company's vibrant direct to consumer brand, continuing to innovate creative client solutions and diversifying the company's growth globally. After stepping down as CEO in late 2016, Craig remains as a Director and as a mentor to all at Brightside, his expertise and knowledge is vital to the continual growth of a global Brightside.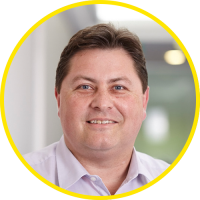 Jason has over 25 years' experience in the insurance industry. Since joining the business in 2000, in his role as General Manager, Broking and Workers Compensation Jason grew the broking business and set up the Workers Compensation division and managed the NSW General Insurance brand. Previously, Jason has worked for AMP, Mercantile Mutual and QBE. Jason is a fellow of the Australian and New Zealand Institute Insurance and Finance (ANZIIF) and a Director of the Board.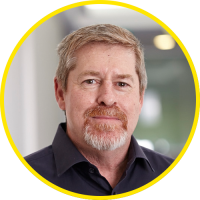 Kevin is a Director of the Board and has been with the company for more than 20 years. Previously the General Manager for Warranty Operations, Kevin has a background of over 30 years in the insurance industry, with experience in general insurance broking, underwriting, agency management and administration. Kevin previously worked for GRE Insurance and Associated Marine Insurers.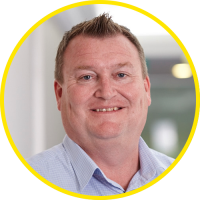 Simon was elected as the successor of the founder Ian Frith and appointed CEO of IC Frith in 2007 and held the position until the sale of the broking business to Steadfast in March 2015. During his time as CEO, Simon was driven to establish the company as one of the premier brokers in Australia and key service provider of warranty in the Asia-Pacific region. Simon is a Director of the Board, the Vice President of the Boating Industry Association of NSW and Director of the Boating Industries Alliance Australia and has over 20 years' experience in middle and senior management roles.